WELCOME TO
GALÁPAGOS VILLA
Look no further and welcome to your luxury oasis at Galápagos Villa, a true waterfront luxury villa available for short and long-term stays.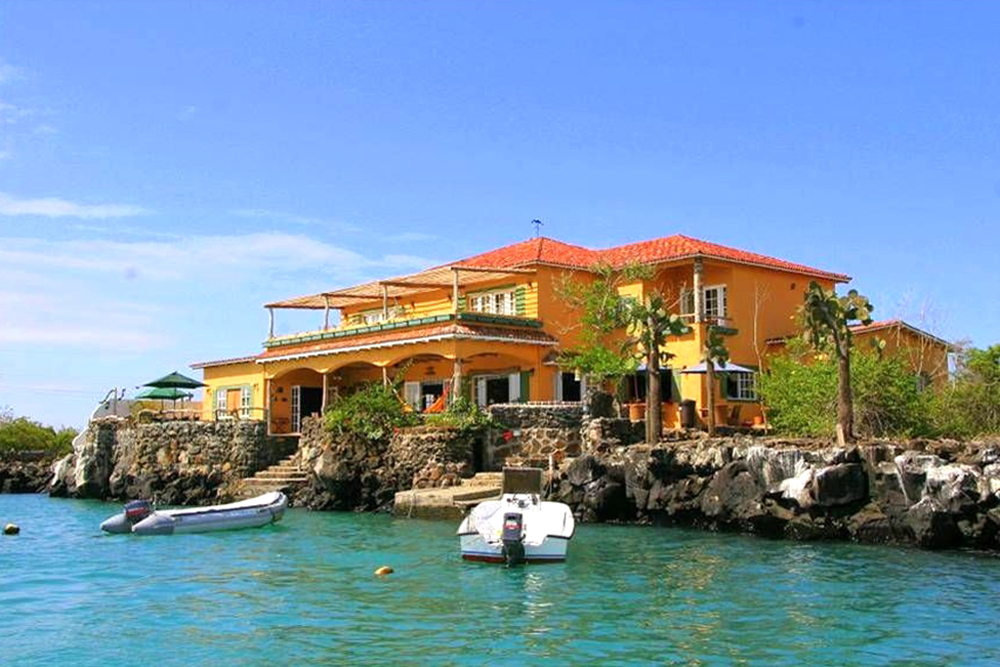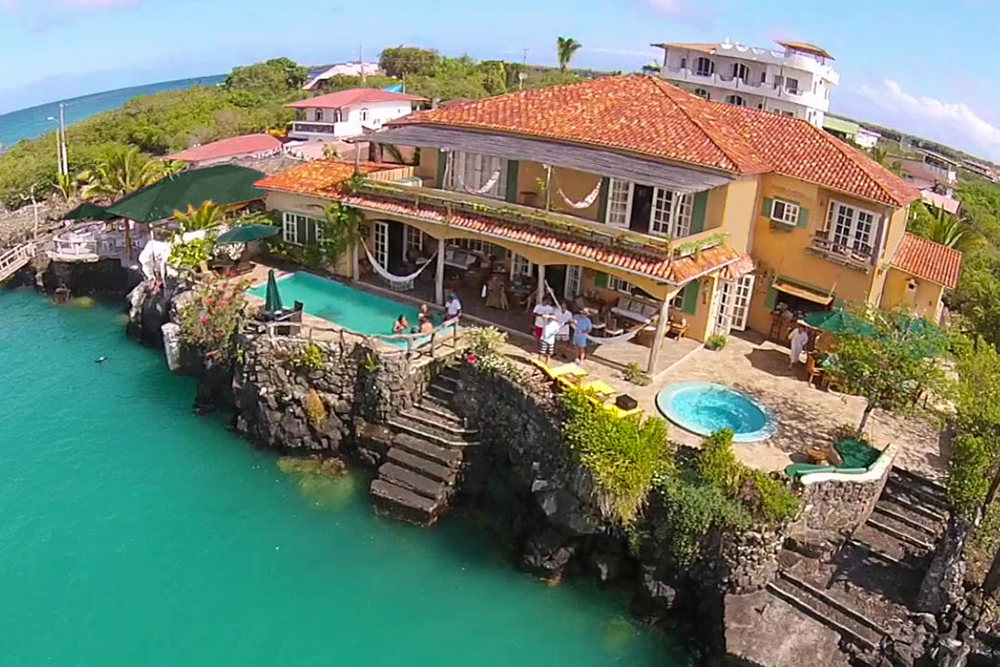 Centrally located in the Island of Santa Cruz, Galápagos Villa offers an unsurpassed extraordinary experience for the adventurous soul who demands the very best. Our privileged oceanfront location allows our guests to get a taste of life at sea.
Our mission is to share a new experience of Galapagos with travellers from all over the world. This unique property is continually updated and enhanced to provide outstanding comfort, convenience and luxury to our guests.
Modeled after the elegance and privacy of a modern Mediterranean villa, Galápagos Villa  infuses romance into the life of your romantic island vacation. This prestigious luxury Galapagos villa rental was constructed in 2006